Superhero Wisdom: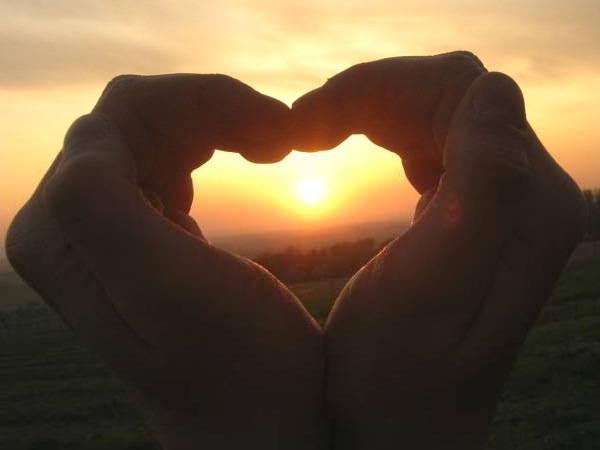 "Affairs of the heart always matter. No matter how silly or stupid. The heart knows no logic."
- NORTHSTAR
Perhaps you feel as I do, but Valentine's Day used to be a time that confounded me- When I was young, I was easily under the impression that it was a day to "be with the one you love" or, if you didn't have someone, you should "find someone to love" (and quickly within the next 24 hours.) There was this disorienting haze of red and pink and roses and chocolates and nasty confection hearts with cute little sayings like "Be Mine" on them and cherubic angels that would shoot people with bows and arrows to trick them into loving one another. The commercialism of the day put love into a tiny little red box reserved only for romance. The whole situation became increasingly confusing when I started to learn about the various origin stories of Saint Valentine, none of which are very comforting, nor do they truly inspire love.
Love. Love, that thing which connects and embraces and lifts up. That essence of something represented conveniently by a four-letter term, but cannot otherwise be described in words, only feelings and actions. Love, that which has the greatest and most potent ability to unite, to heal and empower. We most commonly associate love with the heart (well something that looks less like a real heart and is more of a shape.) The heart is our lifeline. I do appreciate this association because it shows the dire strength and possibility of love- that it is truly our lifeline. Though it actually has no color, red, like our blood, is what coarses through our veins and enables life.
When stopped or abused or prevented in anyway, there is only pain and suffering.

Isn't it fair to acknowledge then that love is quite literally what keeps us alive?
Make it what you will, but February 14th can be a beautiful reminder to love love love everyday. Show love in anyway you can: tolerance, a selfless act of kindness, a smile, a thank you note, a hug. Love is everywhere and is all the time. Though when we try to mask love, to contain it or limit it in some way, such as assigning it a specific day, or color or dogma, we only mask, contain and limit ourselves and thus our children to the true superpower that love can be. You will always be surrounded by love. All you need do is be prepared to receive it and give it without restraint. It is then, superheroes, that you can really save the day!
love love love,
-CS